The Executable Books Project
The Executable Books Project¶
This is the team documentation for the ExecutableBooksProject, an international collaboration to build open source tools that facilitate publishing computational narratives using the Jupyter ecosystem.
We are the community behind Jupyter Book–an open source project for building beautiful, publication-quality books and documents from computational material–as well as MyST Markdown–a rich and extensible flavor of Markdown meant for technical documentation and publishing.
Acknowledgements¶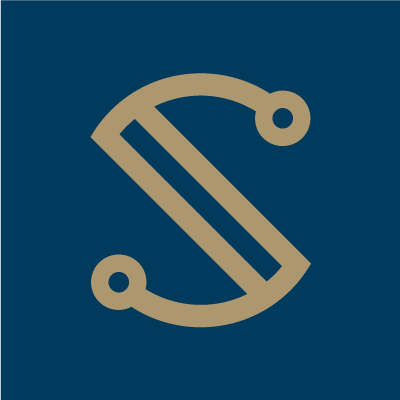 The Executable Books Project is supported by several institutions and members of open source projects. In particular, many thanks to the Sloan Foundation which provides support for the Executable Books Project.